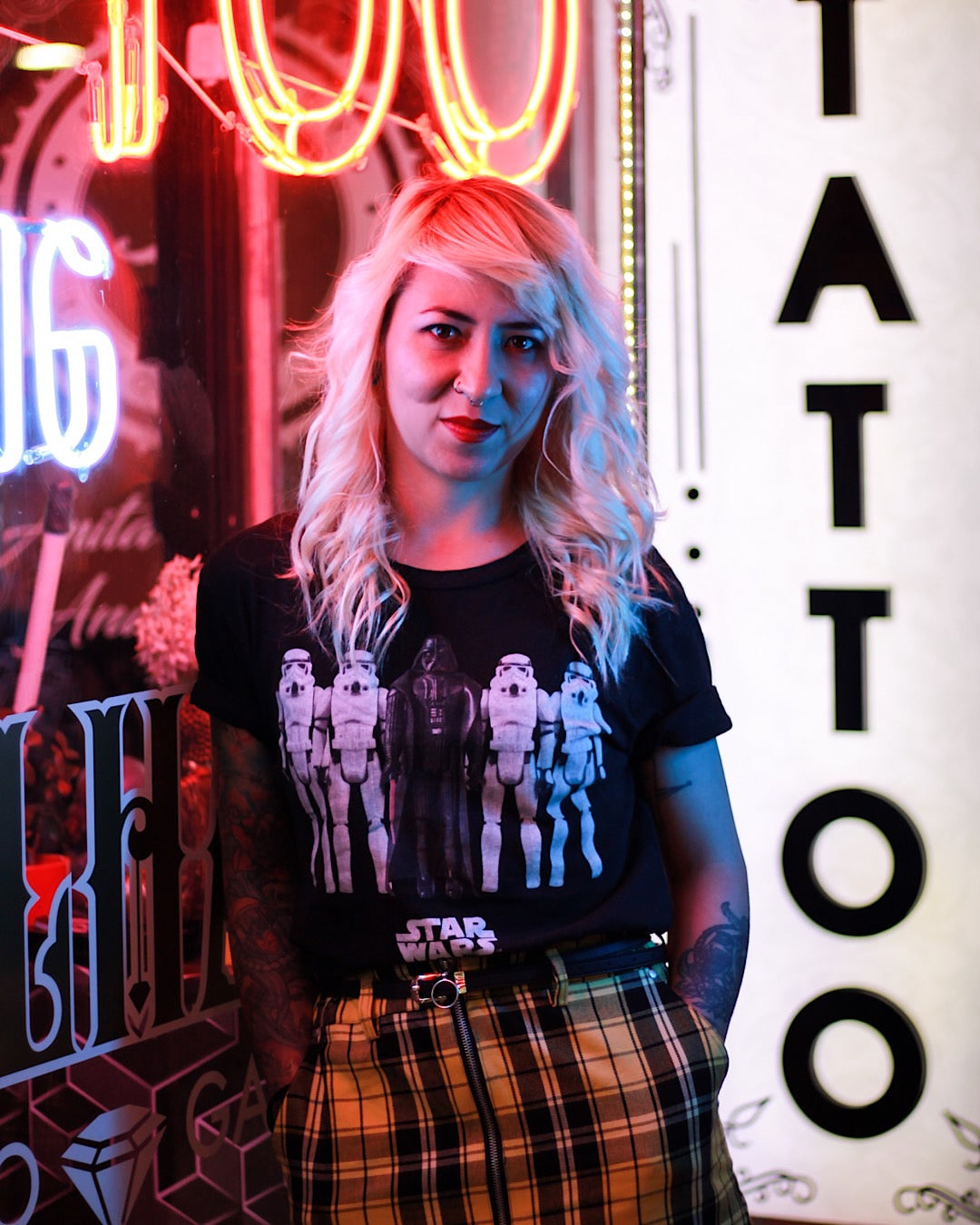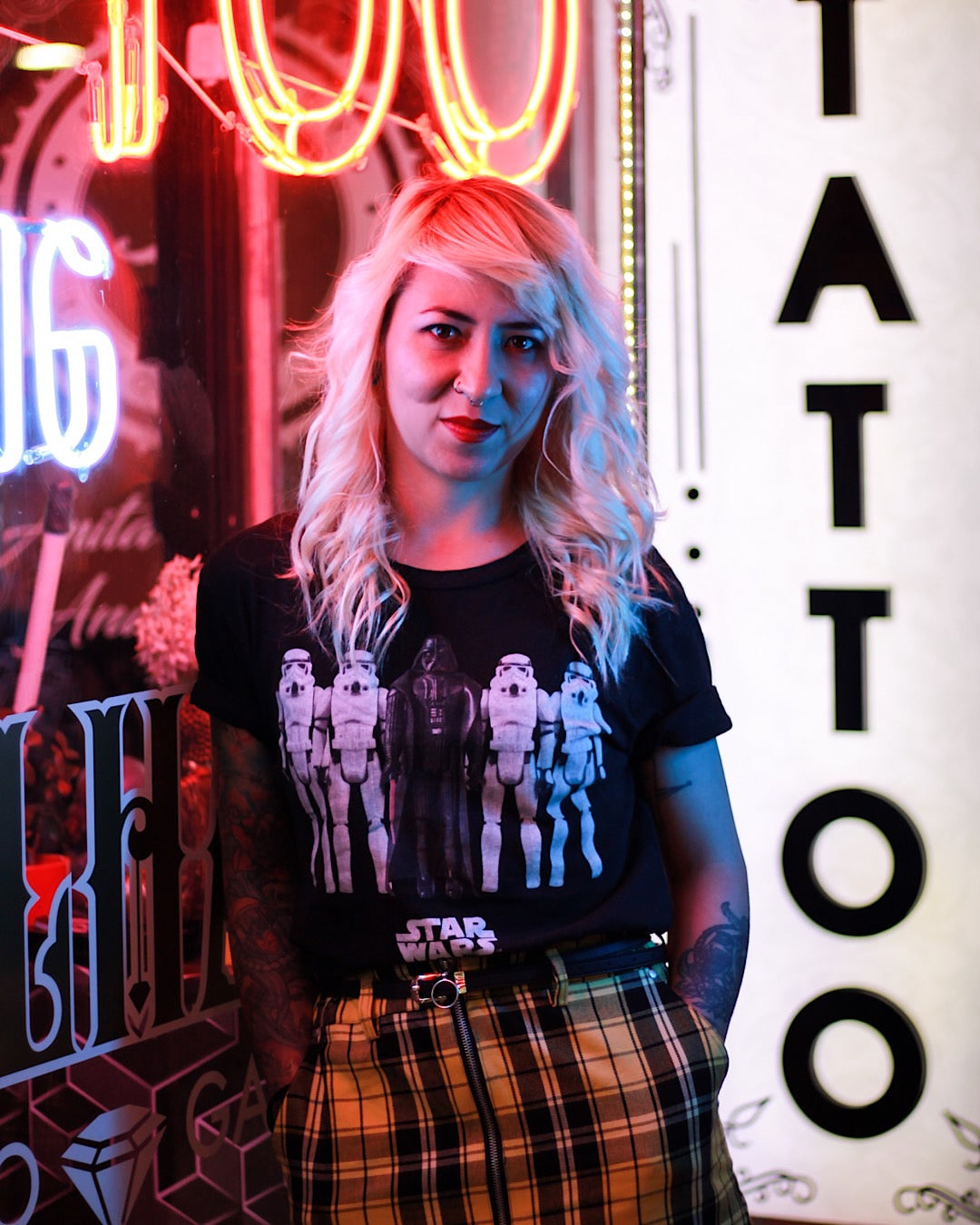 Anita Pouchard
Illustrator, plastic artist and tattoo artist with more than 16 years of trajectory.

Throughout her career, Anita has participated in several illustration events.

She has been a part of organization for artistic events and exhibitions, giving an opportunity for new artists.

Regarding to her artwork, she uses different styles such as pop art, Graffiti, tattooing and illustration.

Making a reinterpretation of how we see art currently, playing fearlessly with techniques, shapes and colors, giving dynamism to her work and authenticity in each of her pieces.
Buy her artwork