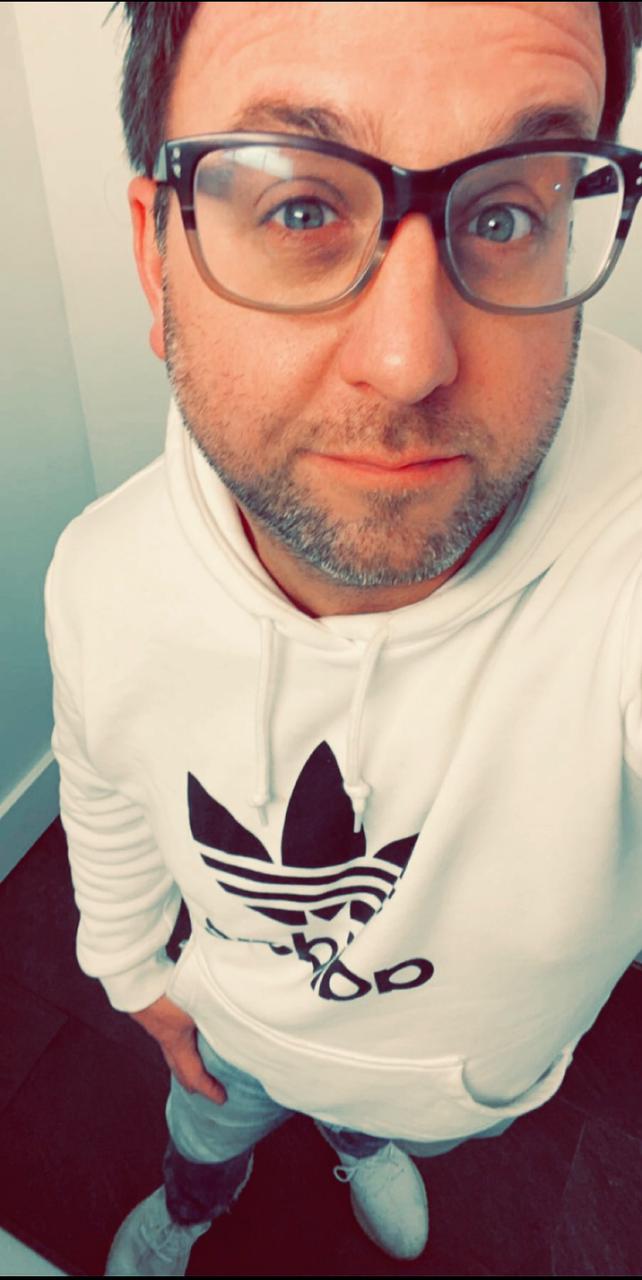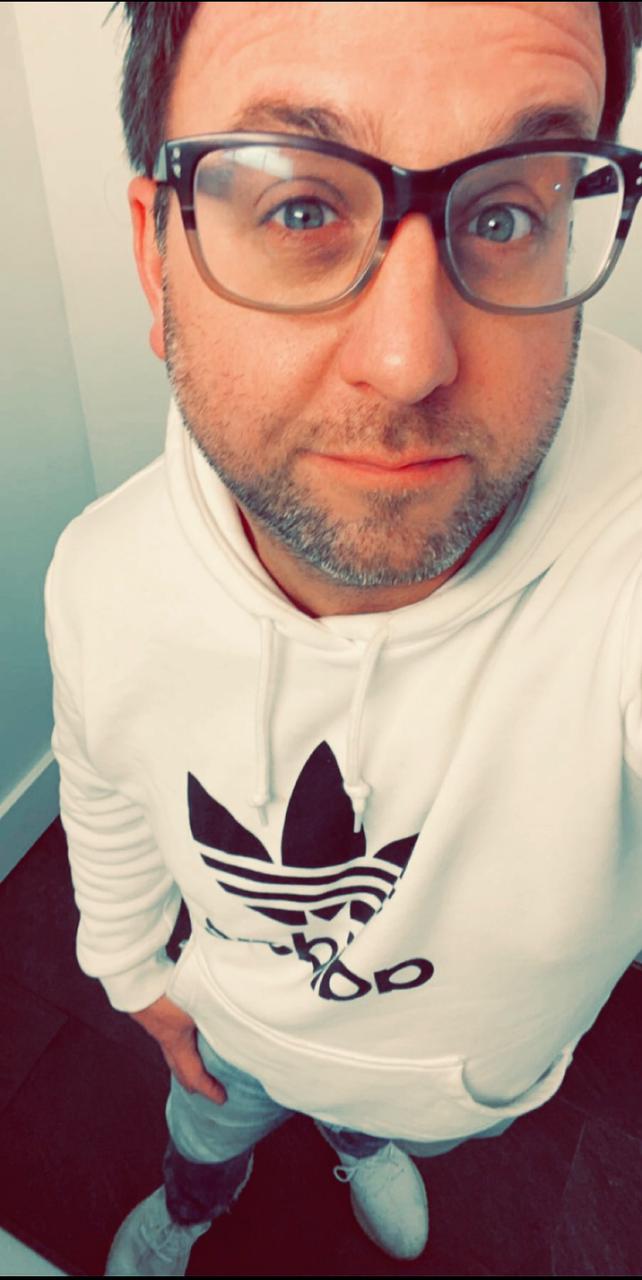 Dominic Lanzara
My name is Dominic Lanzara, a contemporary artist painting under the name cle_artplug. I was born and raised in Cleveland, Ohio.
I have always had a passion for art, modern design and fashion. My art has evolved into a unique mix of street art and pop art styles inspired by the works of Andy Warhol, Jean Michael Basquiat, George Condo, Banksy and Kanye West. I believe every artist should have a unique identity and finger print in expressing their work.
Pop culture has always played a huge role in creating my style of art and it offers me a unique way to capture a moment in time. I am always searching to find new ways to inspire myself and others through traditional art, interior design, fashion and music.
Clean, bold, deliberate designs fuel my passion and helped create my style of art. 
Buy HIS ARTWORKS