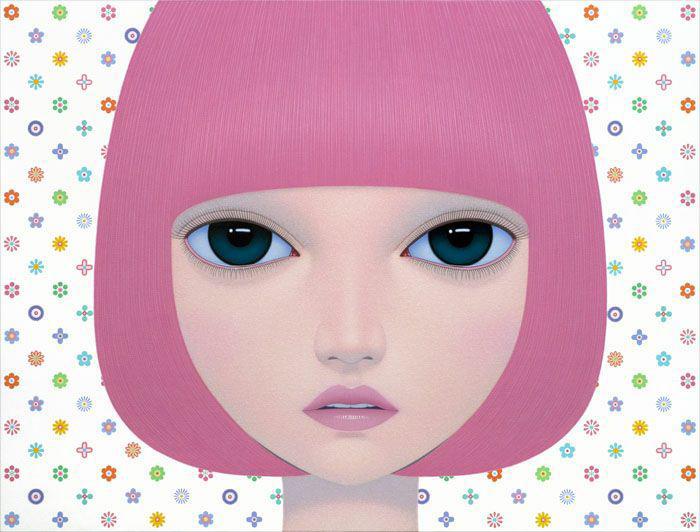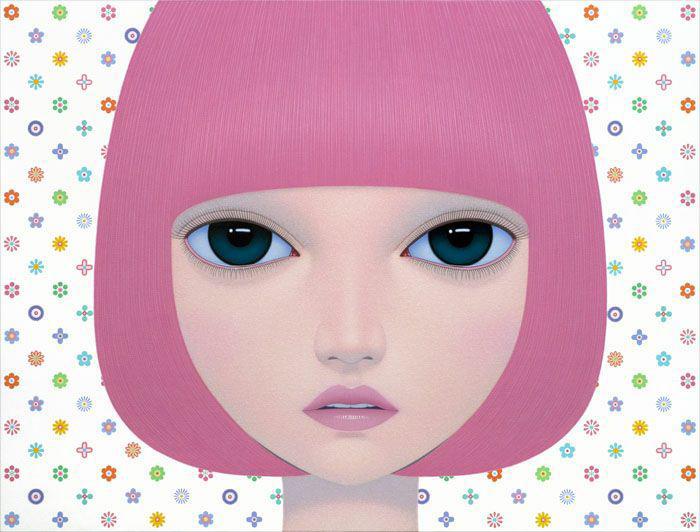 Kiseok Kim
In an era marked by the pursuit of physical perfection, the artists featured in this exhibition challenge us to question our perceptions and assumptions about beauty. They explore the emotional and physical transformations that occur in the realm of plastic surgery, shedding light on its impact on individuals and society as a whole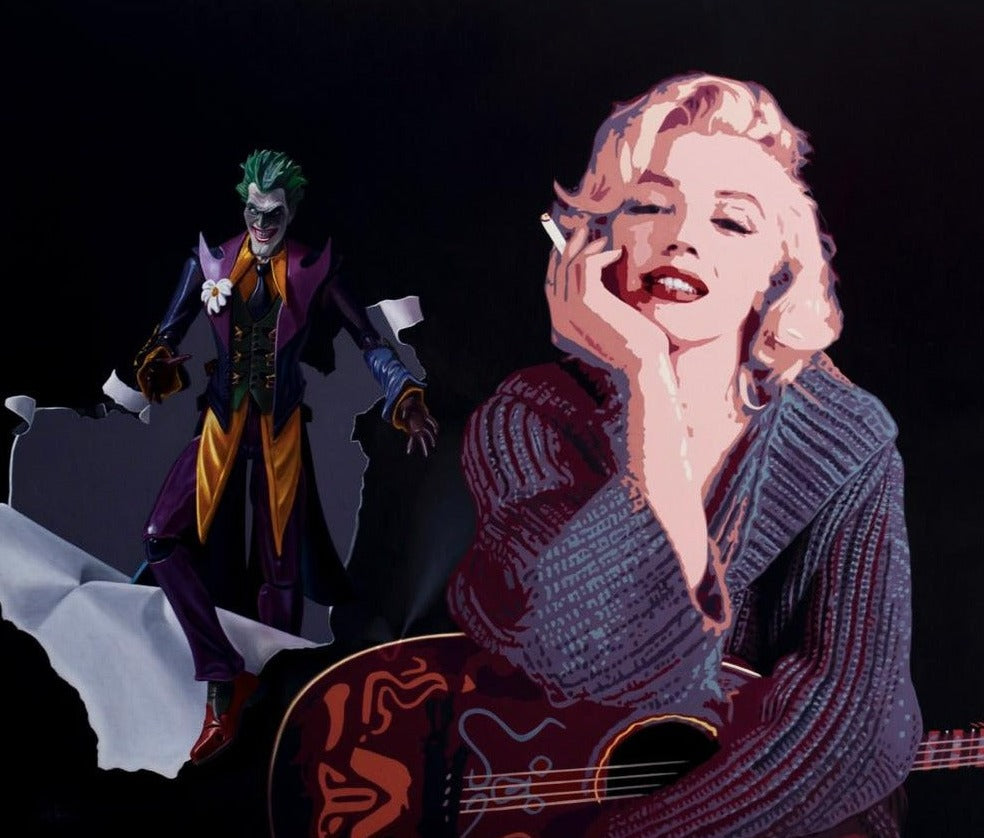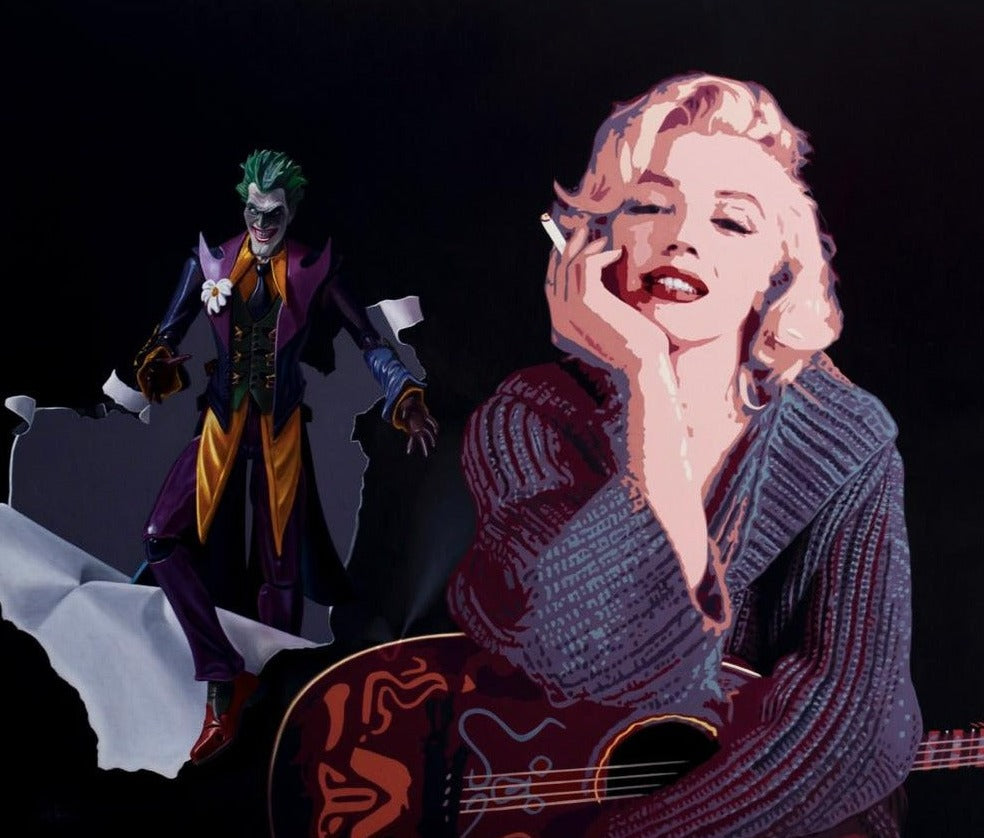 William Molina
In a society fascinated by celebrity, pop heroes and pop princesses have emerged as cultural icons, representing a blend of talent, charisma, and enigmatic allure. Through the art of painting, this exhibition showcases the profound impact these figures have had on popular imagination, capturing their essence, and immortalizing their larger-than-life personas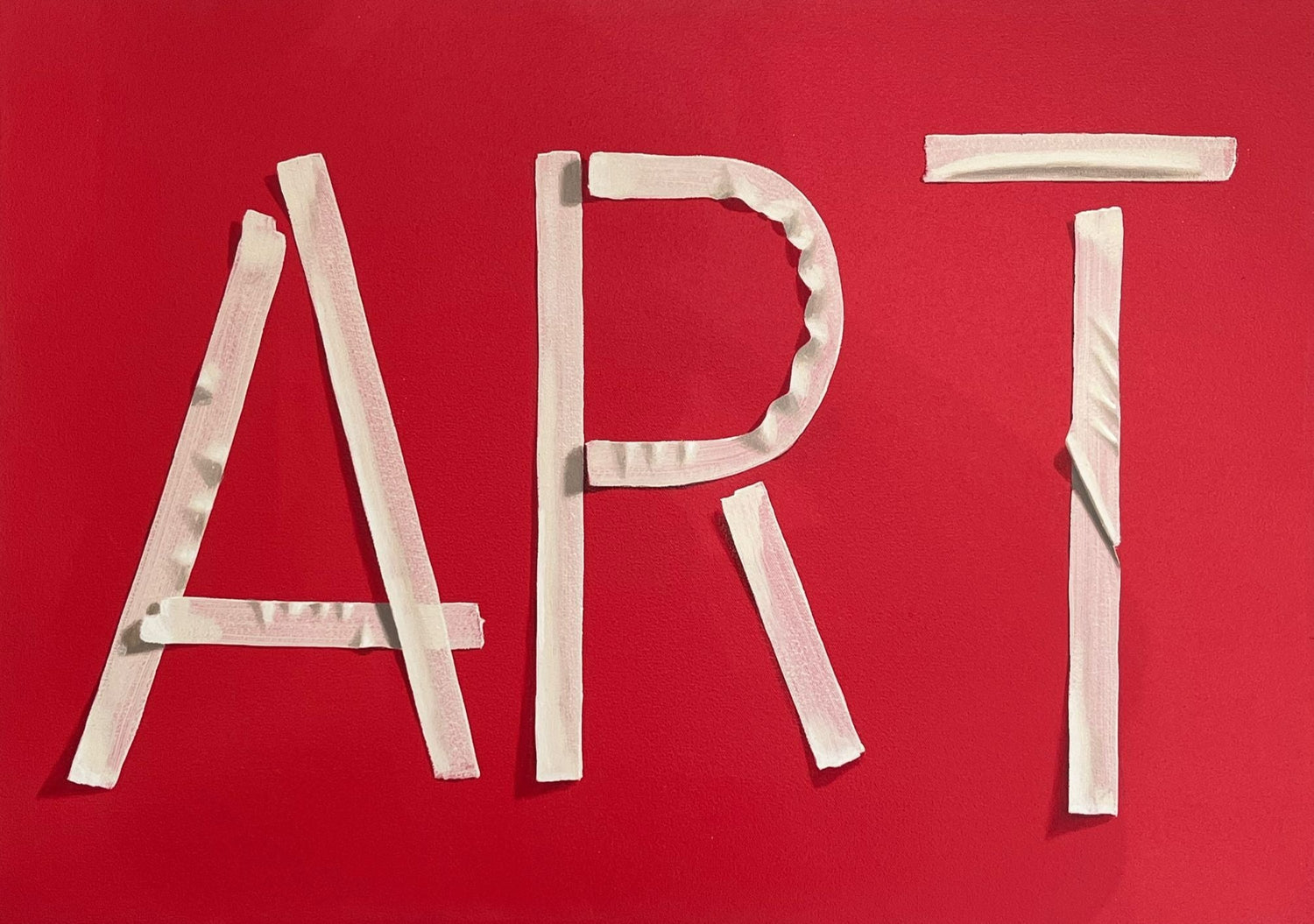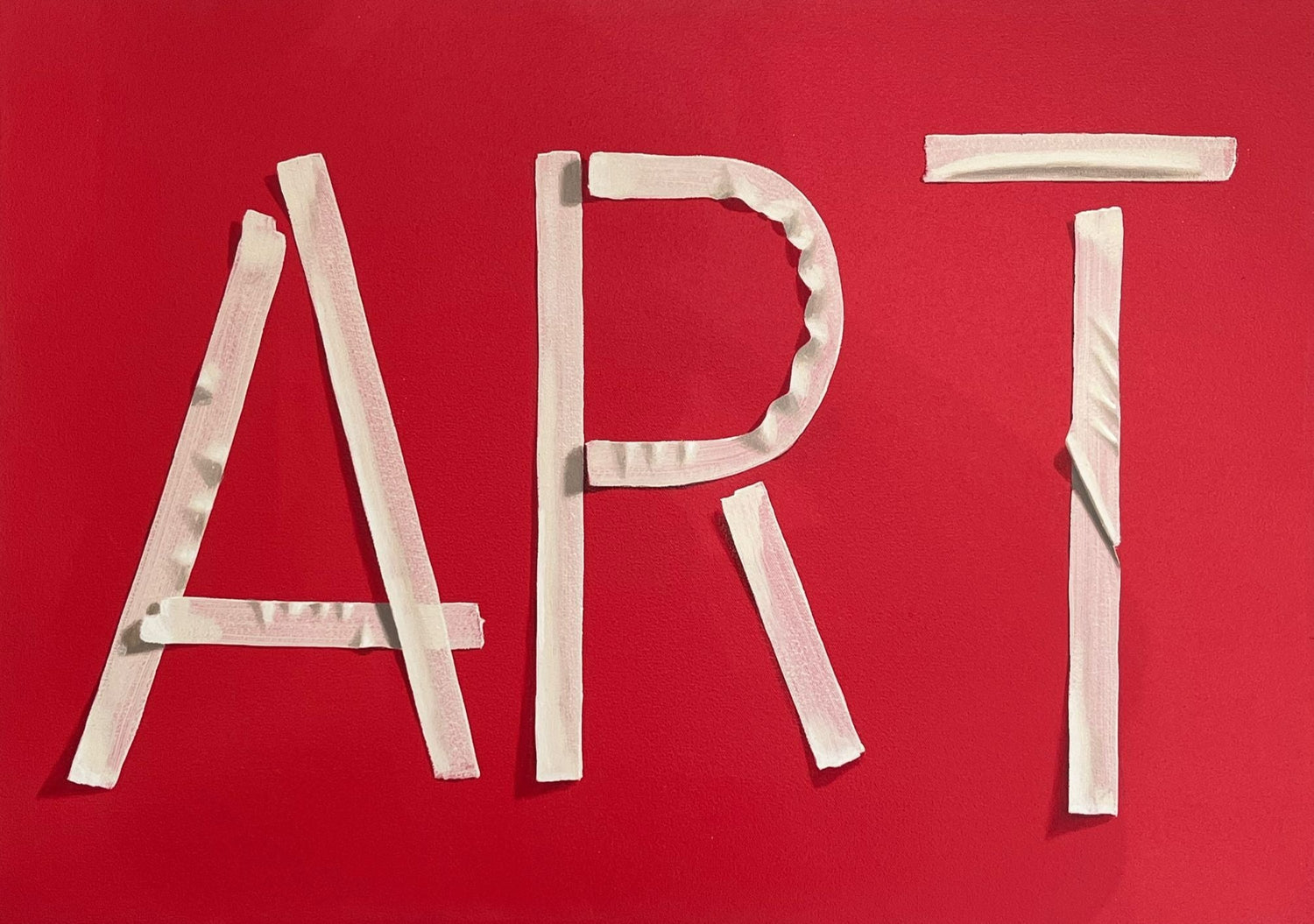 Javier Caraballo
Step into the mesmerizing world of illusion as we explore a collection of paintings that skillfully deceive the eye. From the delicate play of light and shadow to mind-bending optical illusions, these artworks invite us to question the boundaries between reality and perception. Each stroke of the brush conceals secrets and surprises, inviting viewers on a journey of discovery and wonder.
Bicycle

Oil on Canvas

39X47 INCH

$6.000

BUY HERE

ART

Oil on Canvas

19,5X27,3/4 INCH

NOT FOR SALE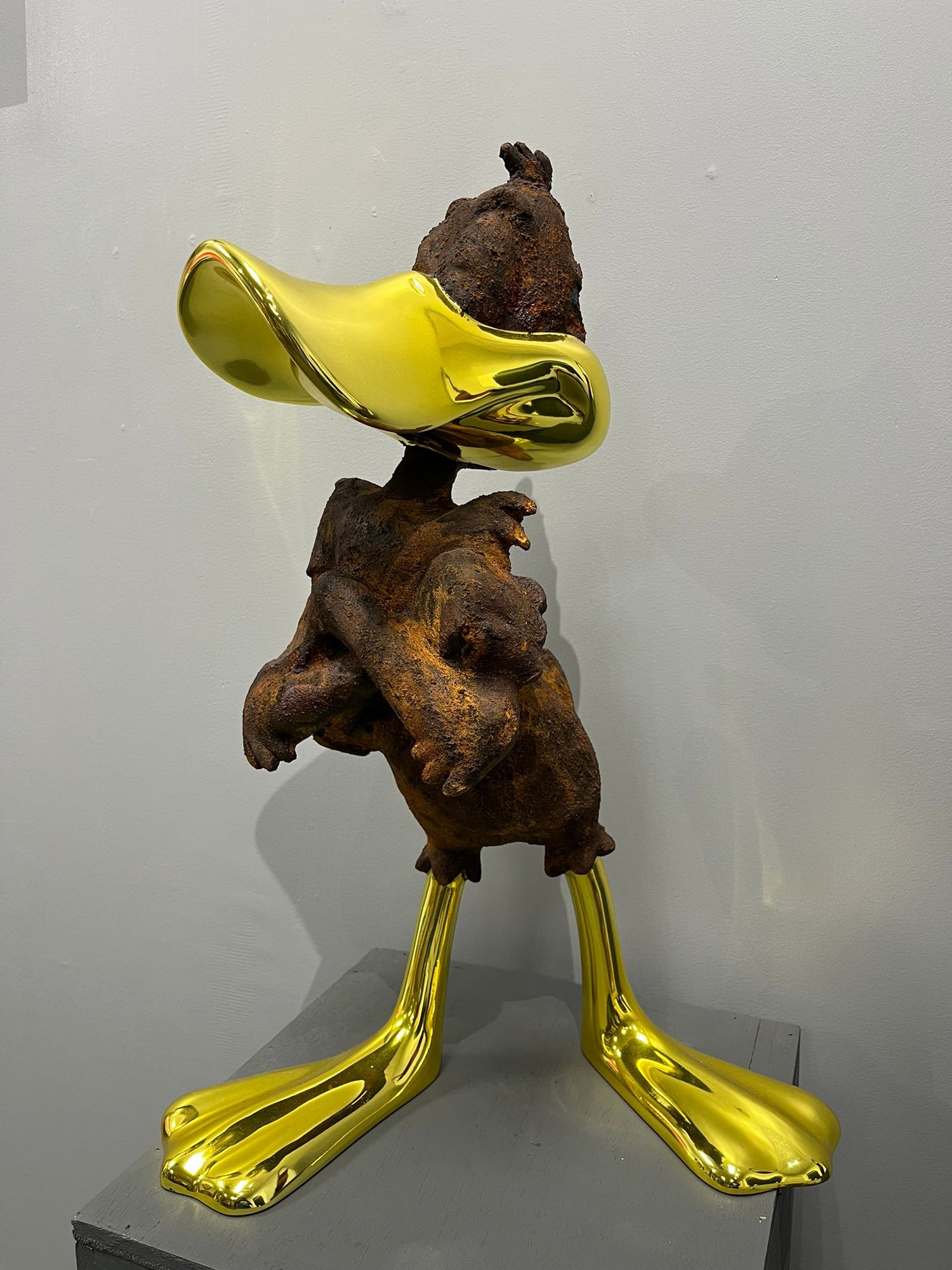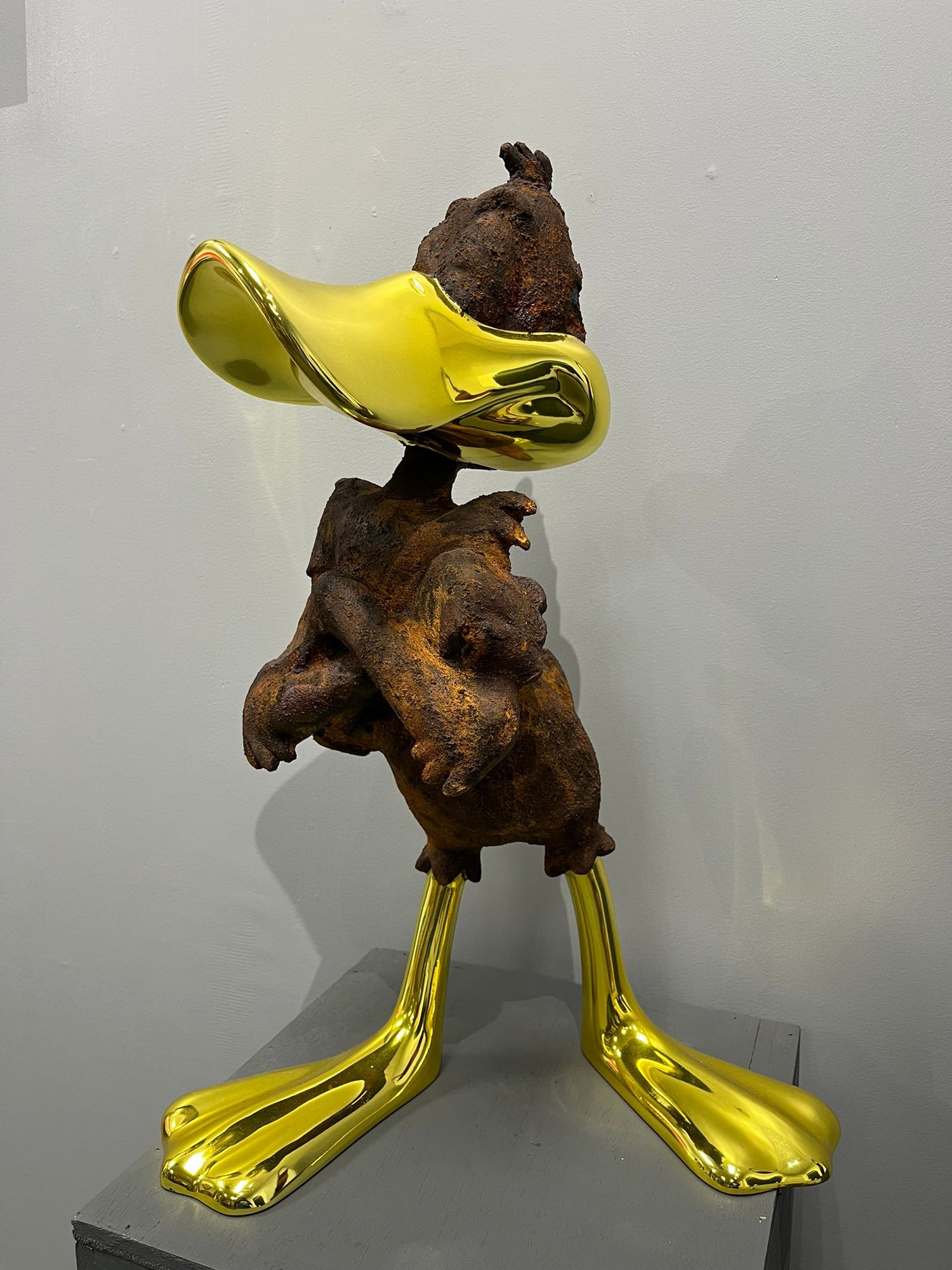 Esneyder Mojica
Step into a realm where the whimsical meets the ethereal, where the shimmer of gold intertwines with the ravages of time. In this collection of sculptures, we present an extraordinary convergence of toon characters brought to life through the captivating effects of gold and rust.

These sculptures, meticulously crafted by Esneyder, explore the duality of beauty and imperfection. Each piece embraces the essence of toon characters, those iconic figures that have sparked joy and laughter in the hearts of audiences for generations.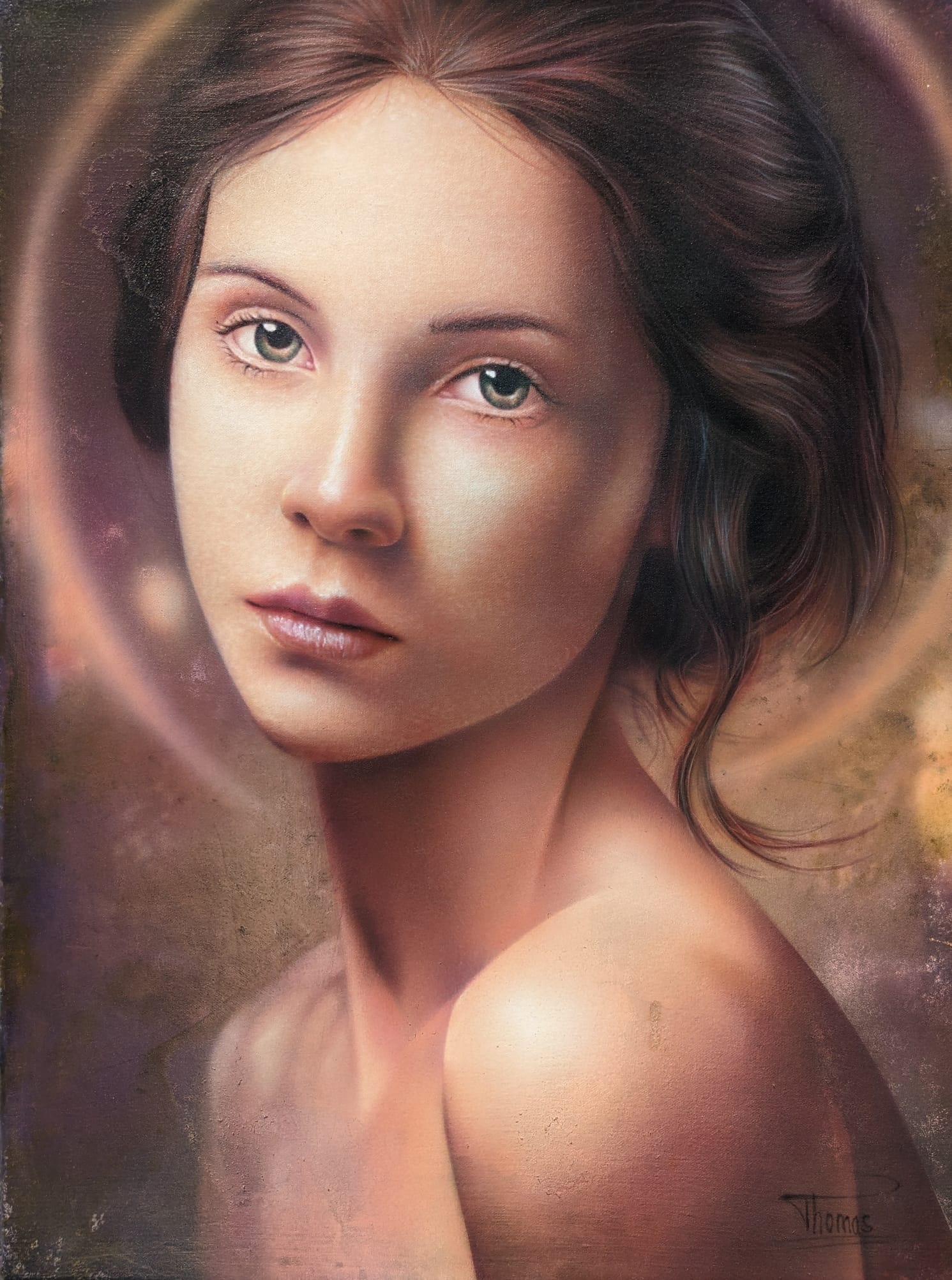 Thomas Flórez
"Metamorphosis" by Artist A:
In this mesmerizing painting, the artist portrays a woman emerging from a cocoon of her own making. Symbolizing transformation and rebirth, a vibrant butterfly takes flight, representing the woman's spiritual journey. The delicate thread that intertwines with the butterfly and the woman signifies the interconnectedness of souls in her quest for self-discovery.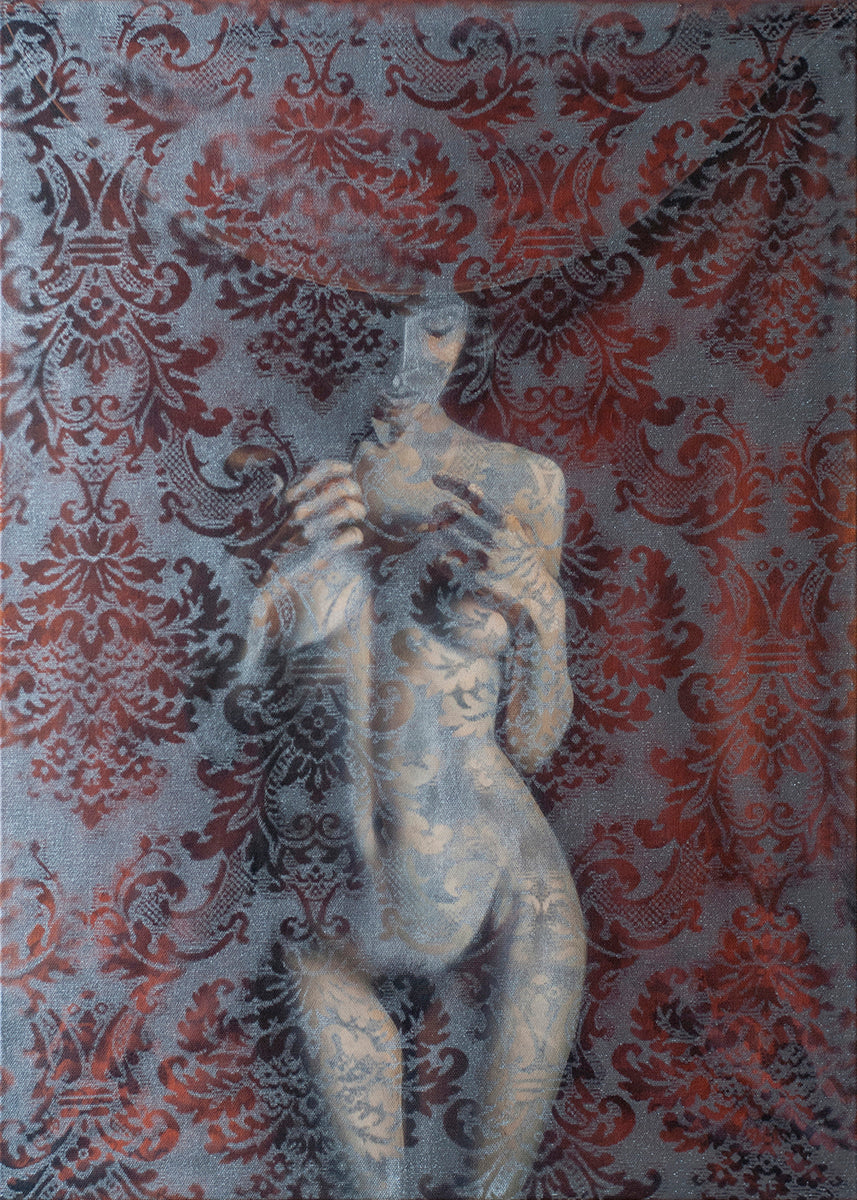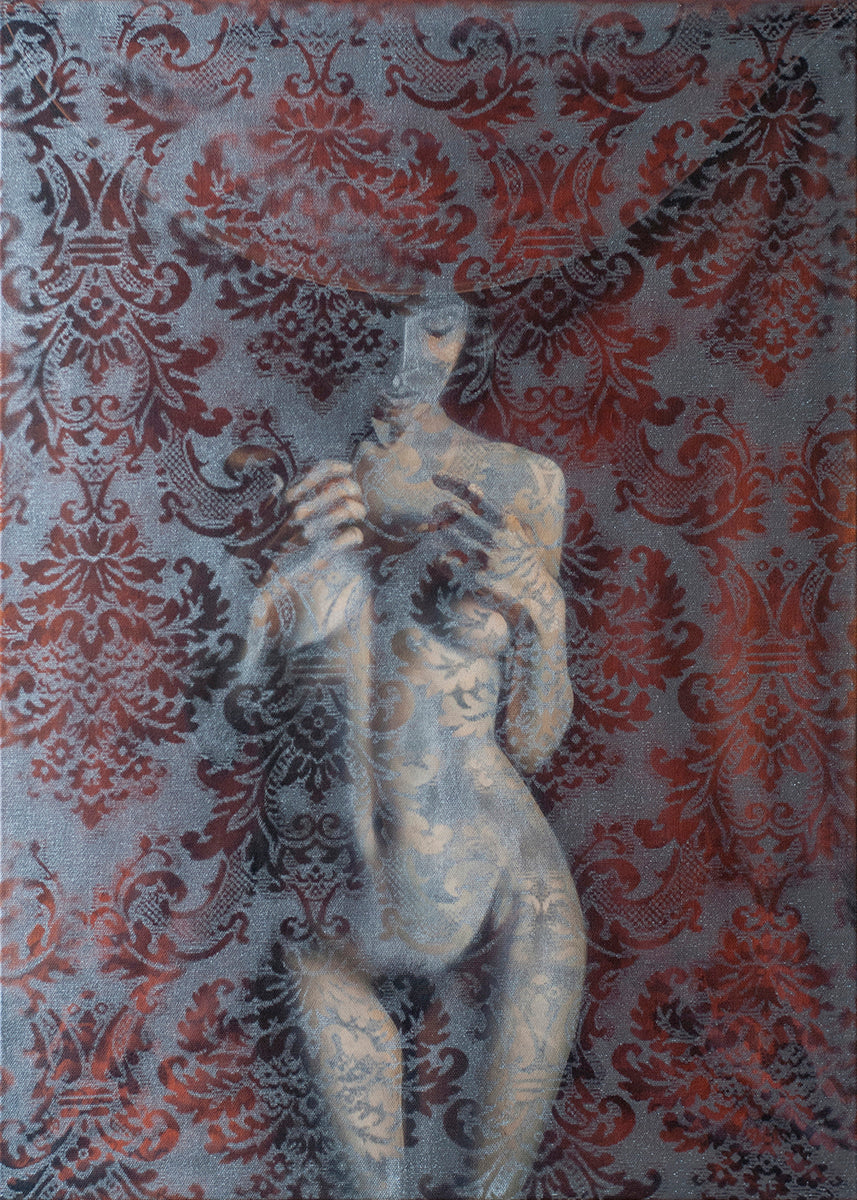 Peter Polyak
In the exhibition "Veiled Intimacies: Exploring the Unseen," we invite you to embark on a visual journey that challenges conventions and unveils the hidden layers of human form. Through the artistry of Peter Polyak, these nude paintings adorned with intricate lace patterns offer a compelling exploration of the delicate interplay between exposure and concealment.

Polyak's masterful technique fuses the vulnerability of the human body with the allure of lace, creating a captivating juxtaposition that both conceals and reveals. The lace patterns, meticulously rendered with precision and elegance, delicately shroud large parts of the images, inviting viewers to ponder the enigmatic narratives within.