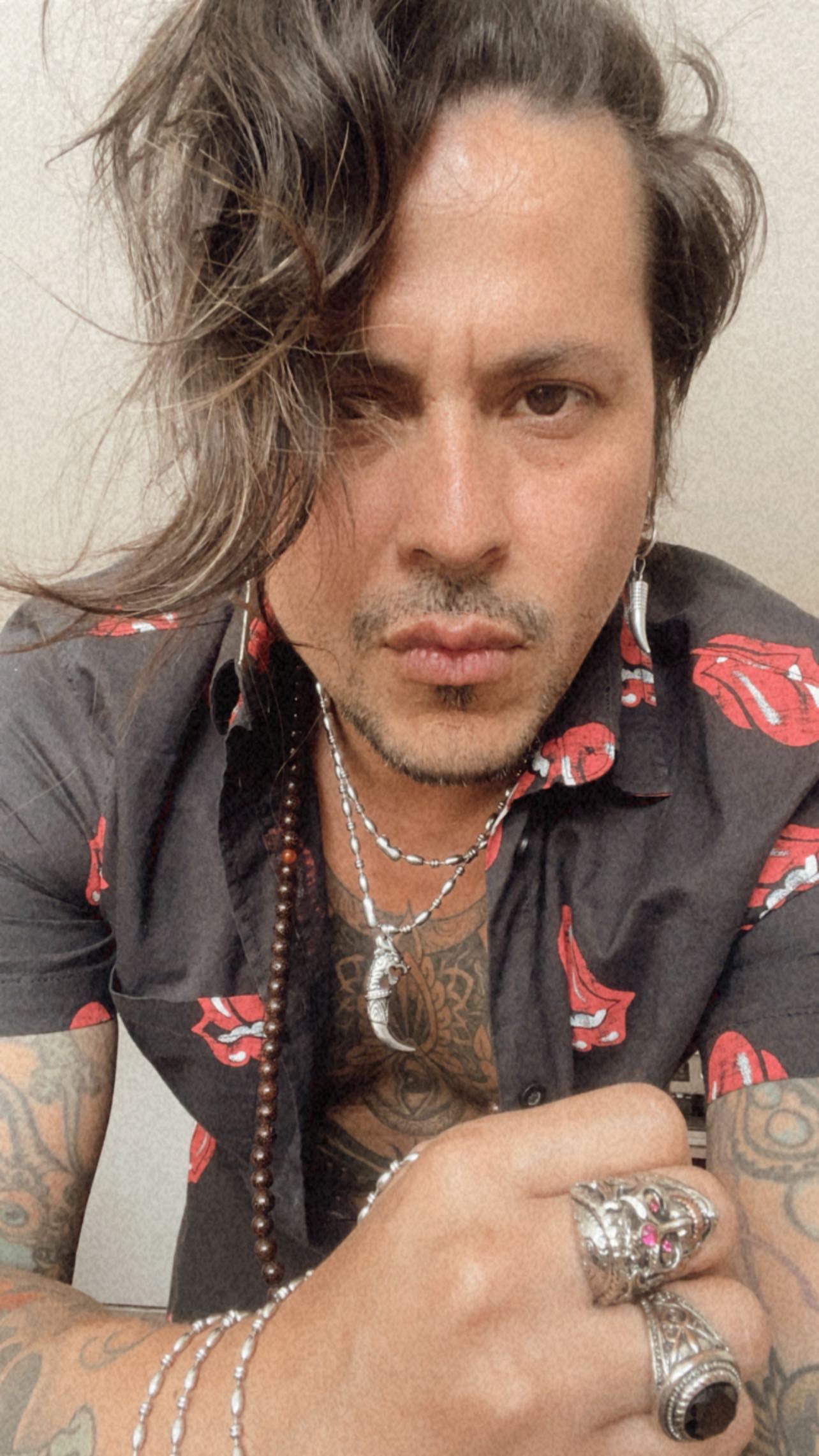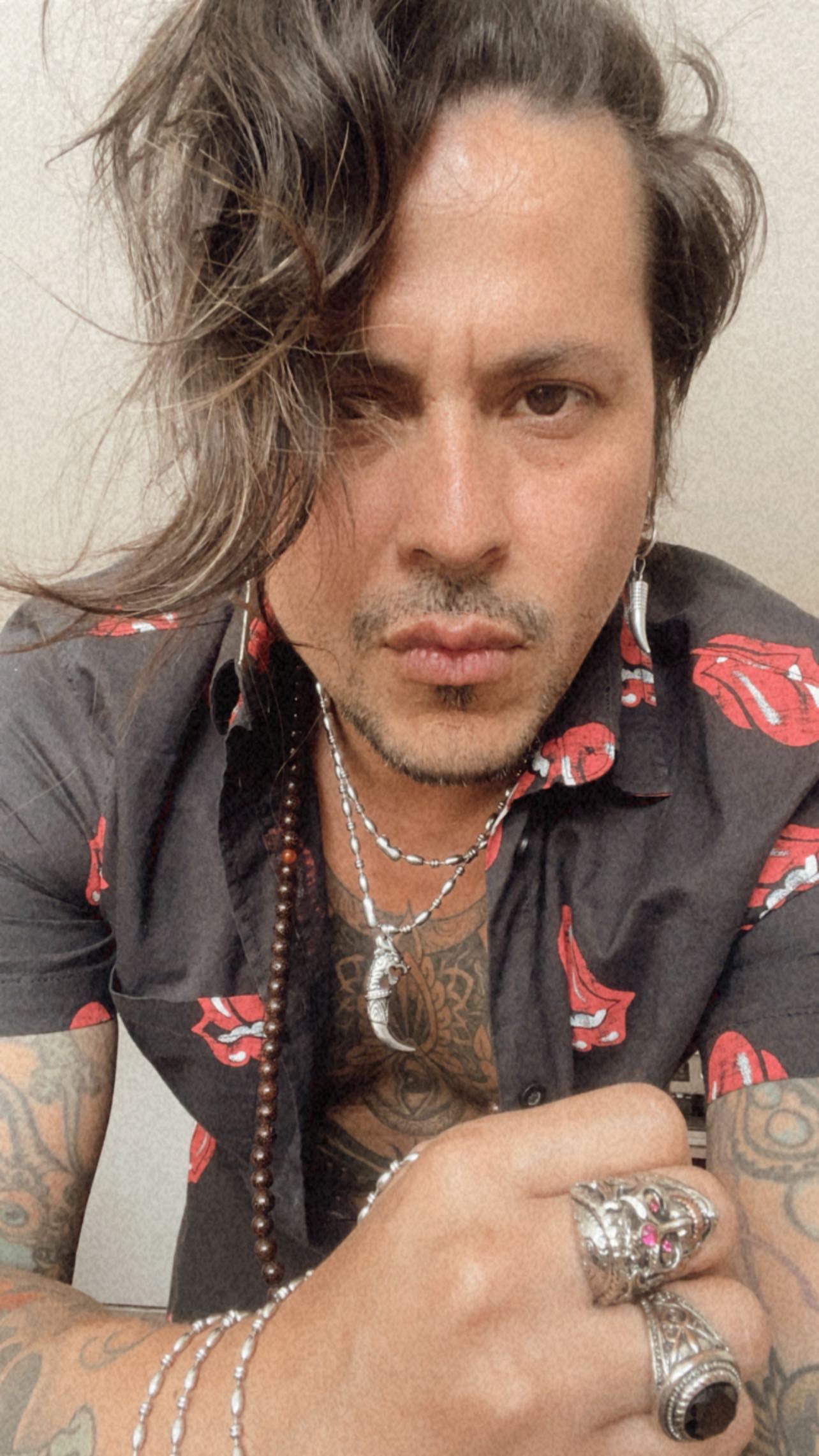 Javier Rodriguez
Well known in the art world as @sangreytinta, he is a painter, tattoo
artist, sculptor and artist from the Colombian Caribbean coast, one of the most
influential and recognized in that country.
Born in Valledupar - Cesar, on January 29th 1979, his painting
inclinations appeared early by the age of 5, exploring the art of
painting on his own throughout his life.
He began to practice as a tattoo artist by the age of 19, becoming
very popular amongst the most important artists, actors, athletes, and celebrities in his country. He has collaborated with photographers using the bodypainting technique for covers of influential magazines in Colombia. He has performed in different exhibitions such as at 21 Gallery -Tokyo (Japan), Art Basel - Miami (United States), Collective Al - Belgium and several other countries in Latin America.
Javier's style makes him unique for his techniques of expression and
representation of nature and humanity.
Buy his artwork