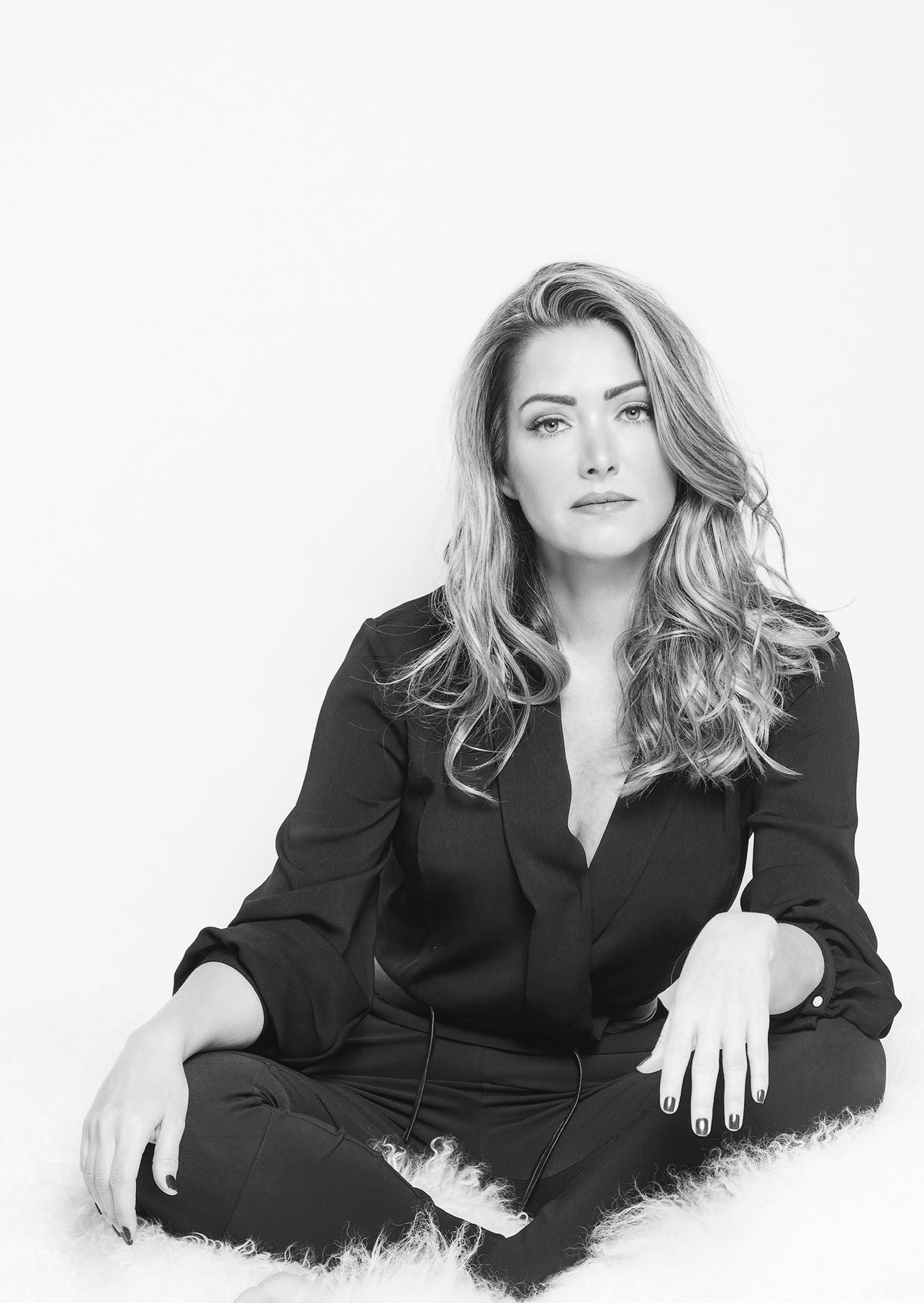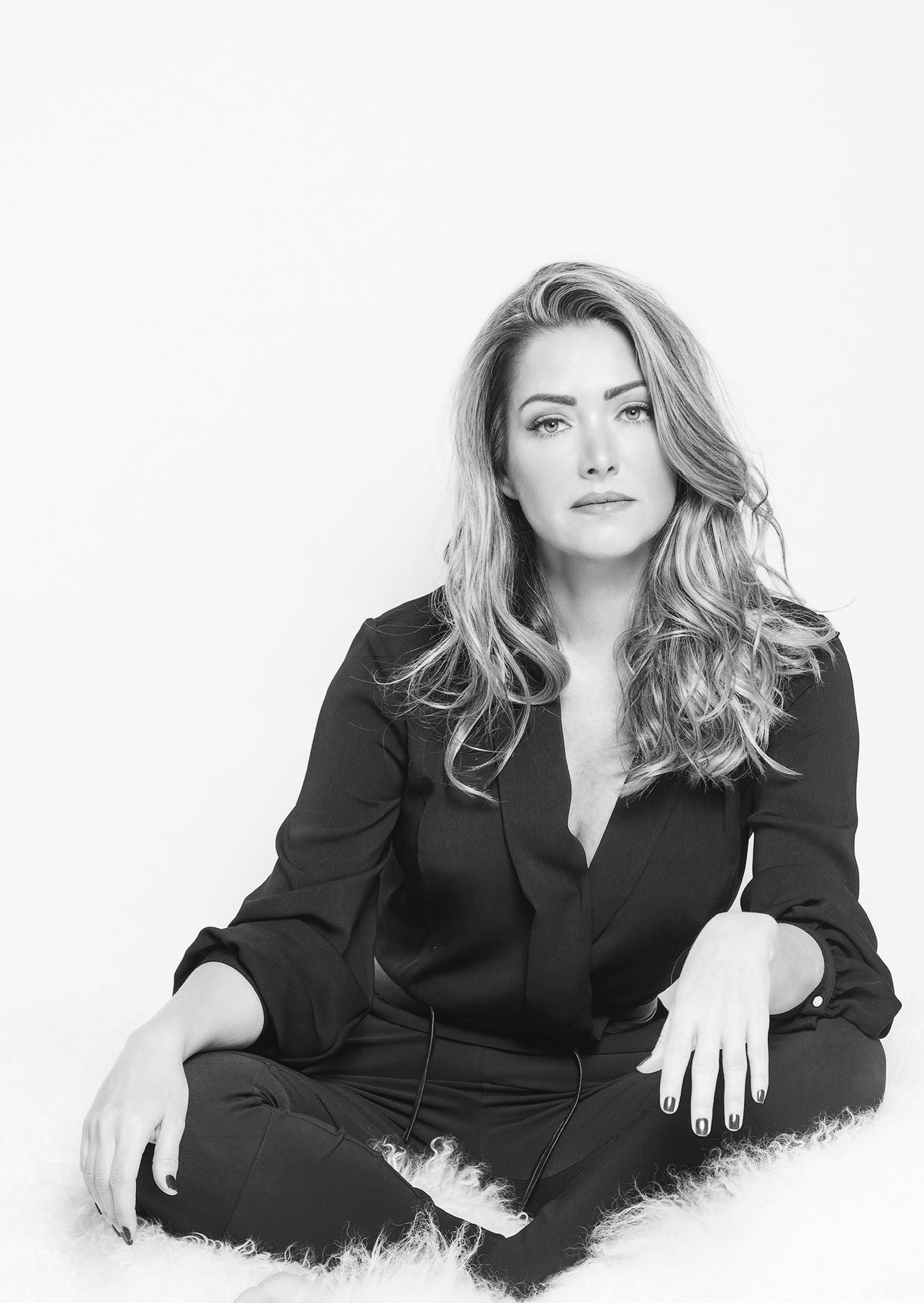 Mercedes Perier
Photography for Landscape, Nature, Architecture, Yachting
"Sometimes you will never know the value of a moment, until you capture it," says Mercedes Perier.  
Whether a perfect sunrise or a spectacular sunset, being immersed in nature is why Mercedes, a Yogi, collects moments, not things. An intrepid traveler, she is inspired by peaceful landscapes, closing her eyes to feel the blessings of the universe, manifesting destiny through her eyes and her lenses.
Born in Marbella, Spain, Mercedes is the daughter of a French father and
a Chilean mother. Completely trilingual in Spanish, Portuguese and English, Mercedes spent large parts of her childhood and adolescence between Europe and South America.
Her father instilled her love of art; she painted porcelain antiques as a
teenager. Mercedes now combines her passions for art and travel with
photography of majestic, natural landscapes.
Having traveled the world shooting a series of perfect shots, the
photographer now calls Miami, Florida home. Mercedes lives quietly in a corner of nature, awakening daily to sunrises over the Atlantic Ocean. Every sunrise is unique and different, and she is now dedicated to photographing North
America's most beautiful scenery.
"For me, the most important thing is to be in contact with nature,"
she said, adding "peace inspires me. I want to show the world where we live and that we are surrounded by incredible places in the USA. That's why I decided to go out and show that we have these simply indescribable landscapes."
Creating spectacularly vibrant images, with extreme detail and sharp resolution, Mercedes captures even the most complex scenes by carefully composing her shots and feeling the light. Her photography is renowned for beautiful imagery comprising mountains, deserts, caves, rivers, oceans,
waterfalls, plants, animals, yachts and other scenery.
"Life is short and the world is wide, get out there and explore it!"
 
Buy her artwork