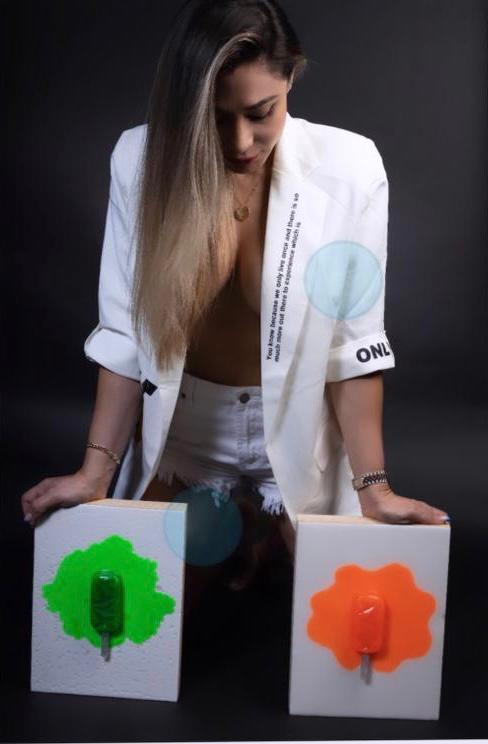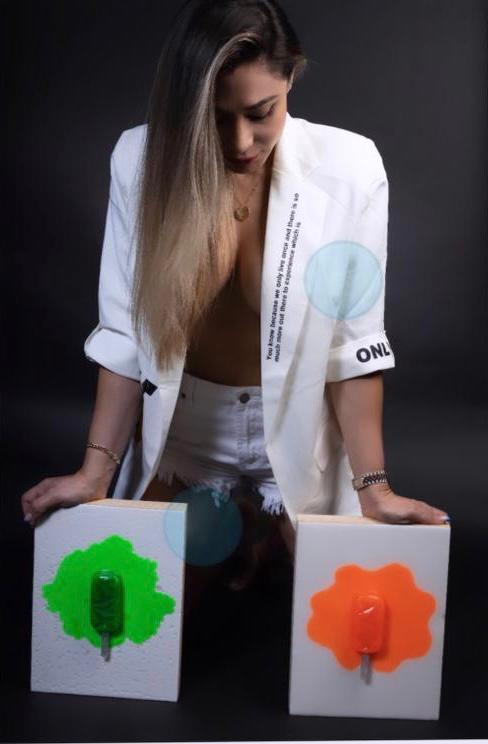 Mónica Garcés
Colombian, She was born in the entrepreneurship land Jericó - Antioquia
and has been residing  in Miami since
2014.
Honoring the country and  town
that raised her, she stands out for being a visionary, dreamer and resilient woman that has overcome many challenges in her life and has held her head up high in face of adversity.
Upon arriving in the United States, Monica's lifestyle change was the
inspiration to manifest her memories, dreams and challenges through art. She found resin to be the best tool to create life into several pieces that connect others with feelings that she once had.
During her evolution she has sought versatility by applying materials such as PVC, acrylic and clay among other tools that today makes her work a universal set of techniques that express her ideas in a number
of different ways
Buy her Artworks