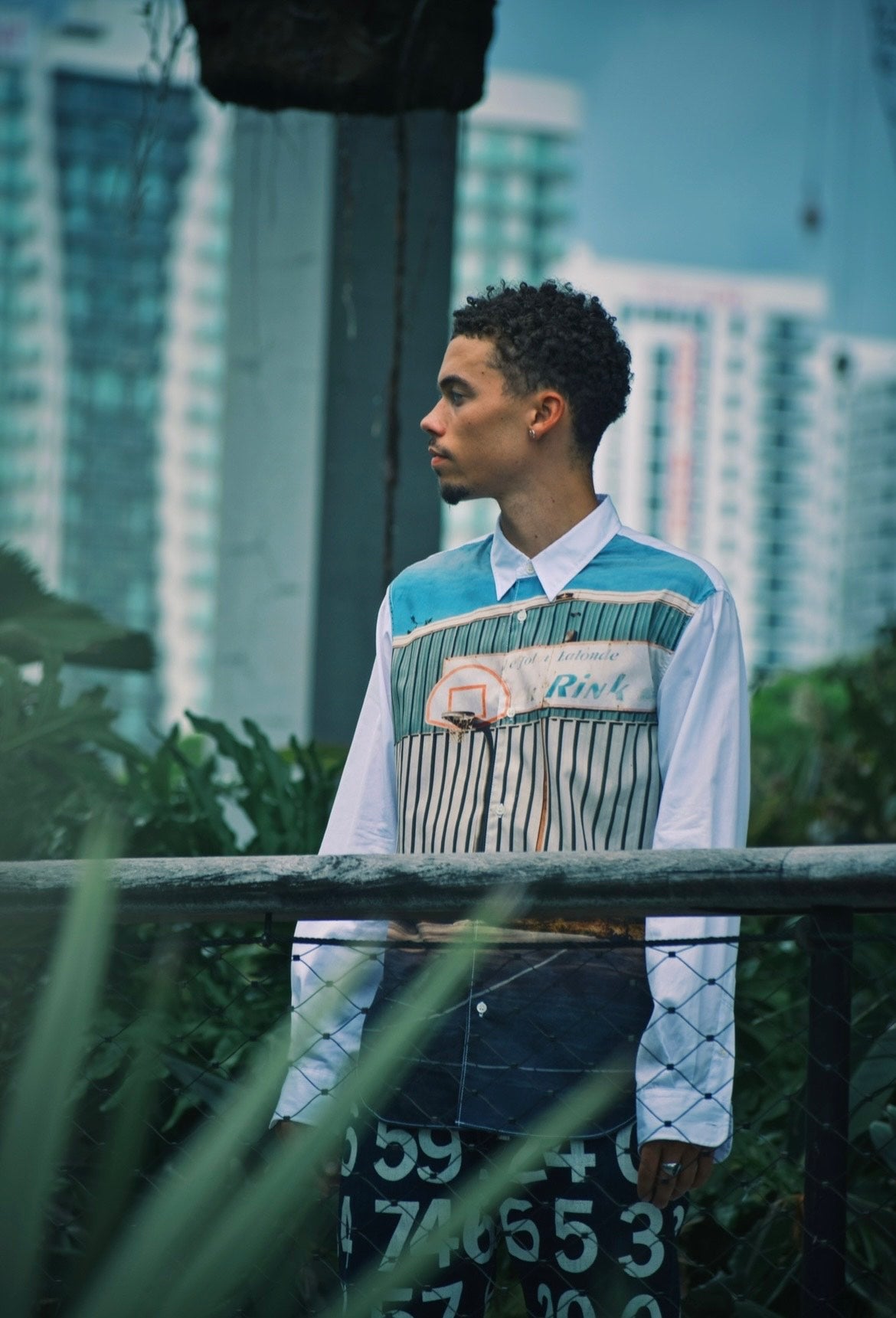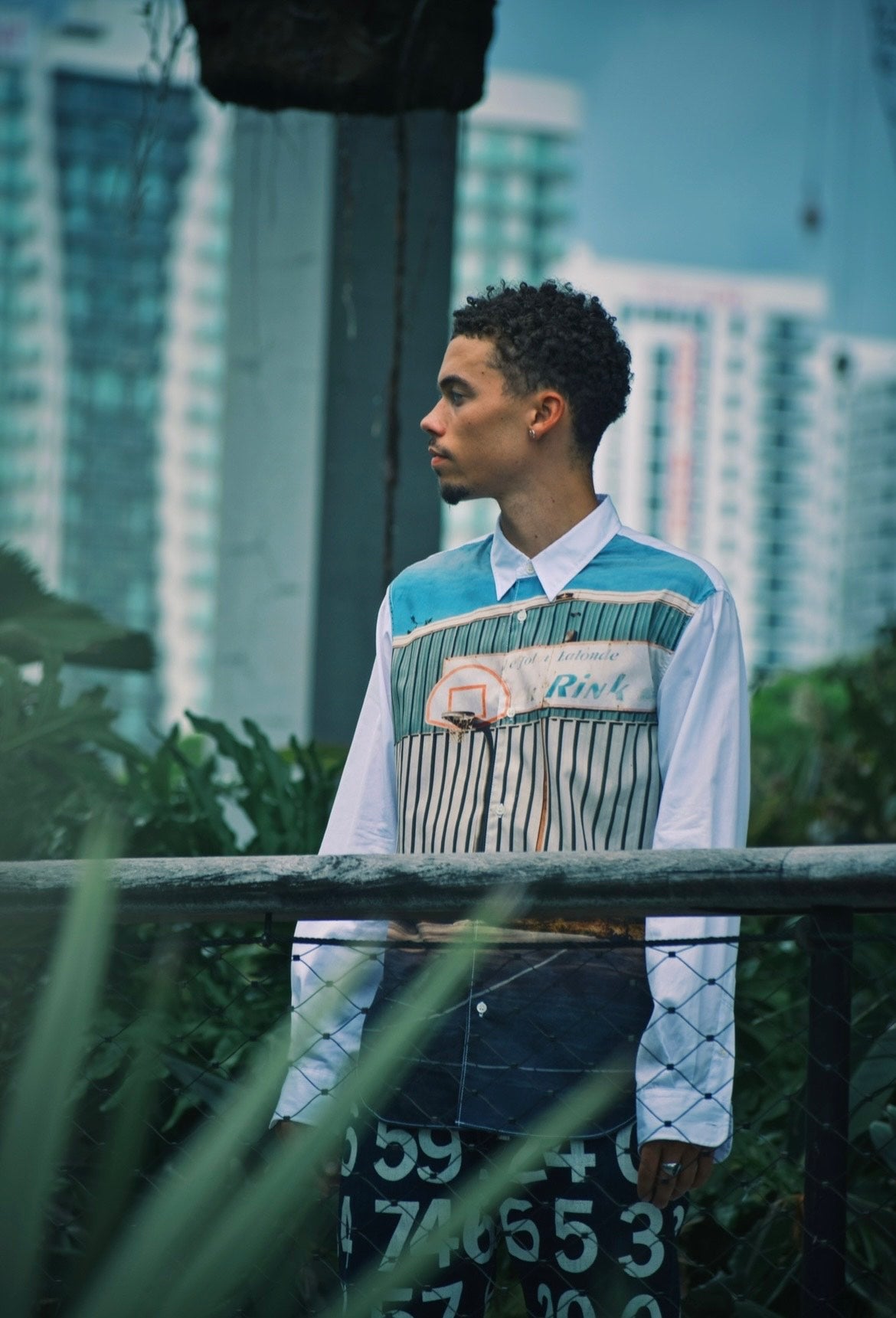 Will Howell
Will Howell, also known as Will S W I S H, is a D.C. bred, Miami based multiethnic visual artist, designer, & Dj who embodies a multifaceted & DIY approach towards artistic expression of self & creative problem solving. After pivoting away from basketball and his intentions, after being a four year recruited varsity athlete, to play at the next level Will would land at The Harvard of Fashion in pursuit of his undergraduate degree.
It was around this impressionable time in Will's life that studio S W I S H was born. And it became crystal clear through the years of using art to find himself and his voice, studio S W I S H would not just be a brand identity, but a means of growing up. A means of discovery. A means of experimentation. And a means towards the future. 
After graduating through the global pandemic from Parsons School of Design and relocating to Miami, Fl - Will / studio S W I S H has been blessed to work for and with clients such as: NBA x iHeart Radio, THEOPHILIO, Moonburger, Create Your Mood Entertianment, Mobay Jerk Jamaican Kitchen, SHOWFIELDS, Nühu Division, and Byblos. 
Wills vision is to use his art and be of service. Establishing a design language around a variety of products and impact future generations to use art and design as a means of discovery
Buy his Artworks