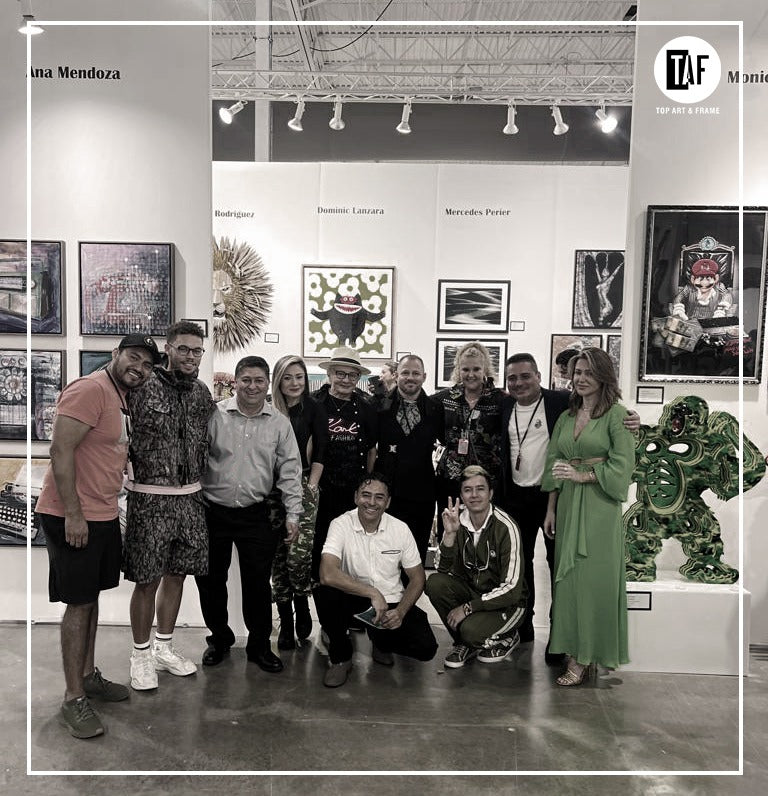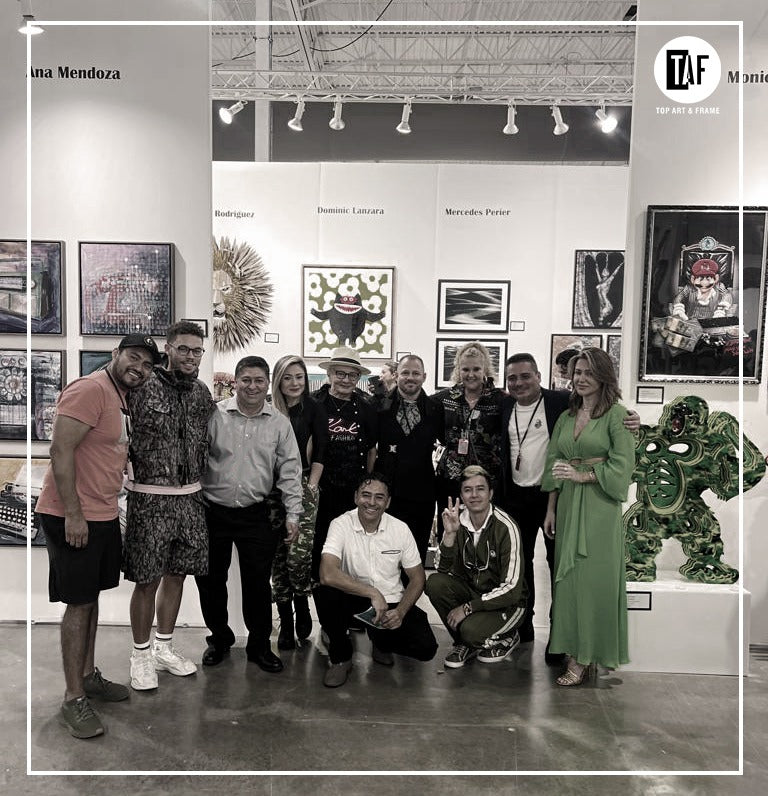 TOP ART AND FRAME
Top Art & Frame was created because of our love for art and for
the need to promote artists who want to develop their careers, we are
passionate about being a part of their growth.
Our family was born in the vocation for arts and creativity. We have
more than 30 years of experience working hand-in-hand with artists from all over the world and promoting art. It led us to define our life purpose.
We are the bridge that connects the magic of artists dedicated to
imprint themselves in every piece and individuals seeking to achieve their artistic dreams, customers who want to give warmth to their spaces and/or also express who they are and what they want to tell the world.
At the present time artists that are a part of our gallery are not only represented by us, but they are also a part of our team.
Building strong relationships with them allows us to ensure our clients the best pieces and the best quality